Marvin: Alternatives to Andersen Home Products
Many home owners and builders ask if we sell Andersen Windows and Doors. We do not. We sell a great alternative to Andersen Windows and Doors; Marvin Windows and Doors. Anderson is an energy efficient brand and has been making windows and doors for builders since 1903. This makes them one of the oldest and well-recognized construction brands on the market. However, Atlantic Millwork & Cabinetry offers many excellent alternatives such as Marvin, Integrity, Alliance, Simonton, and JeldWen. Our most recognizable alternative brand is Marvin Family of Brands.
Marvin Family of Brands
Marvin Family of Brands offers two unique brands, Marvin and Integrity by Marvin, which offer customizable products for every project. Both are the perfect choice when you need to replace your old Andersen products or when you are looking to upgrade to a higher quality brand. Marvin products are all built to order, allowing you to fully customize your Marvin window to fit your old window space perfectly. This saves you the time and money it would take to resize a window or door space to fit another brand. Check out our products by Atlantic Millwork & Cabinetry.
Features
Marvin Family of Brands offers a variety of window and door materials to complement the style of your home, including wood, extruded aluminum, and Ultrex pultruded fiberglass.
Wood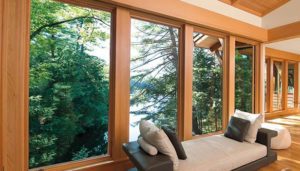 Complement any project or design with an array of high-quality wood species. If your project requires the one-of-a-kind look of an unusual wood species, Marvin Family of Brands offers many beautiful and unique wood options. Available on Marvin and Integrity products.
Extruded Aluminum Clad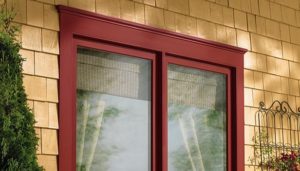 All aluminum cladding is not created equal. Marvin's extremely durable extruded aluminum substrate is significantly stronger than roll-form aluminum. Marvin aluminum clad meets the toughest AAMA 2605 70% PVDF standard for a finish with superior resistance to fading and chalking. This makes it a great product for humid and hot climates. Available on Marvin products.
Ultrex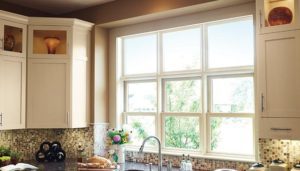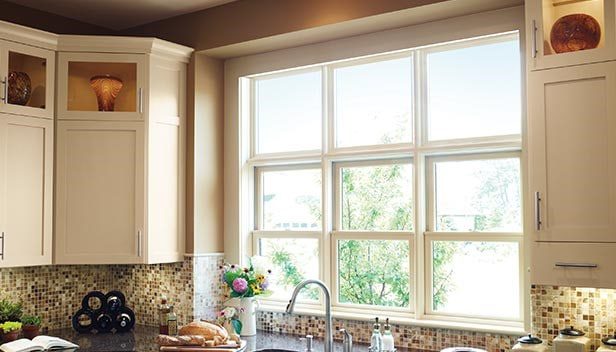 Ultrex pultruded fiberglass, a material patented nearly 20 years ago when Marvin pioneered the fiberglass windows and door category. They have led the category ever since with a commitment to a product that is tough, smart, long lasting, and worry-free. Available on Integrity products.
Choose Marvin
With over a hundred years in business, Marvin has perfected their custom window and door building to provide you with only the best quality at a price you can afford.
Get all new windows and doors for your home! Renovate your kitchen and put a new energy efficient Marvin custom window over the sink! Redo your deck and put a beautiful new Marvin custom French door in to showcase your outdoor space when your guests come to visit! Make your home feel awesome!
Choose Atlantic Millwork & Cabinetry to help with your next project, and don't forget to ask about our Marvin Family of Brands products for sale. Call (302) 644-1405 or stop in to visit our showroom at 17527 Nassau Commons Blvd, Lewes, DE 19958 and speak with one of our expert sales representatives.