On-Site Delivery
Atlantic Millwork & Cabinetry is committed to exceeding the expectations of our customers. With on-site delivery services, we are sure to deliver products in a timely manner. Our drivers are experienced, and they deliver your goods in dependable trucks.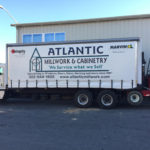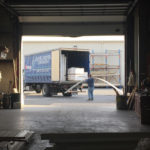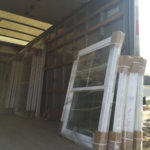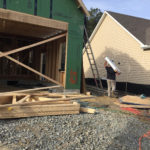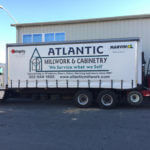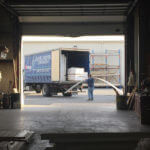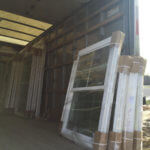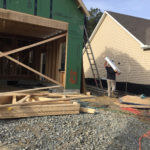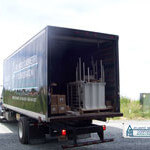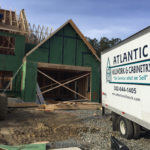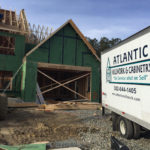 Timely
Our drivers ensure that your products are delivered safely and on time to your Delmarva worksite. Delays can be a hassle that you do not need. We try and take the stress off of you by ensuring that your delivery is on time. If there is a delay, we will communicate it with you as soon as possible, so you can make the necessary adjustments to your project timeline.
Experienced
We have over twenty-five years of experience in the millwork and cabinetry business. Our delivery drivers are experienced and know the Delmarva area well. They will handle your product with care and ensure that your items are delivered on time.
Our drivers will also ensure that your items are not damaged during delivery. We ensure that all of our drivers are licensed and insured to make sure that your items, and your family on the road, are safe with our trucks.
Dependable
Our drivers are dependable. You can trust that our drivers will deliver your products on time with complete transparency if there is a delay.
Never worry about our trucks breaking down! We ensure that our trucks receive regular maintenance. Our trucks are completely reliable with good tires and clean engines. Our trucks will never be the reason your delivery is late. Count on it.
Contact Us
Are you ready to start your next project? Contact us! We can even provide you with a free quote on your project or idea. Call us at (302) 644-1405 or stop by the showroom in Lewes, Delaware at Nassau Commons. We would love to meet with you.
Visit our About page to find out more about our commitment to customer service. Also, feel free to visit our Products and Services pages to begin exploring your options for your next project. We service and install a variety of brands and products for you to choose from. Contact us if you have any questions or to schedule your appointment.