How Kitchen Remodeling Impacts Your Home's Value
Before starting a remodeling project, every homeowner has a crucial calculation to make: will the project's costs be made up for by the increased value of their home? After all, putting thousands into a renovation that will have little-to-no impact when you list your home isn't always the best idea.
One area where homeowners can get the most bang-for-their-buck is the kitchen. That is because future buyers see the kitchen as central to homeownership. A small, outdated kitchen could be a deal breaker for some buyers, leaving you on the outside looking in of an otherwise hot market.
Whether you're looking to boost your home's future value, or just create a space you can enjoy in the present, a kitchen remodel is a good idea.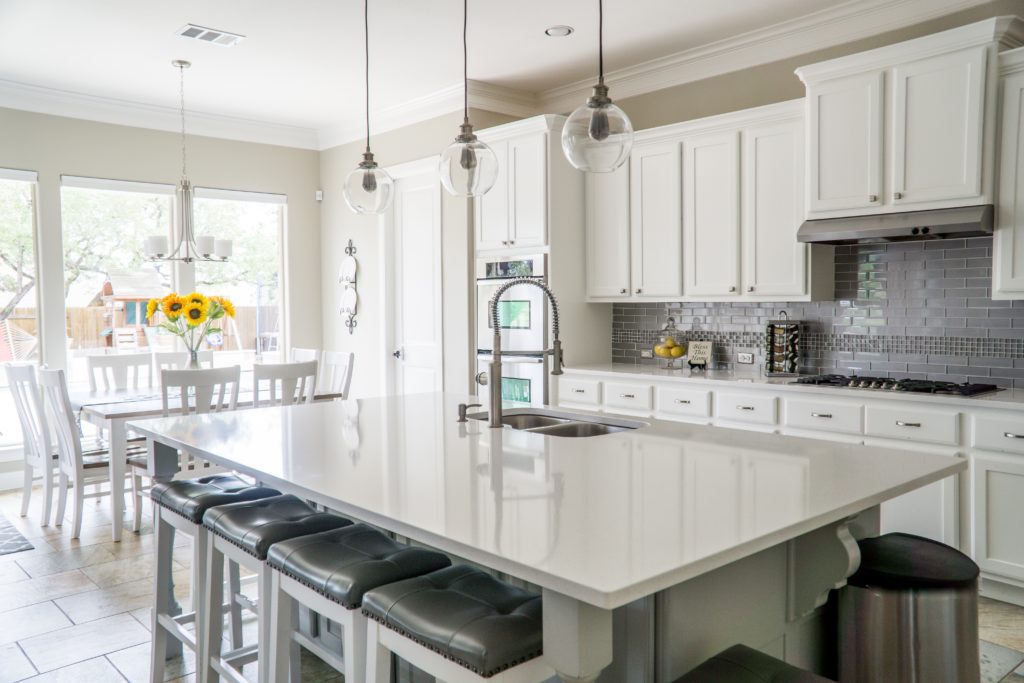 Let's dive deeper and explain why and how:
The kitchen is central to home life 
If home is where the heart is, the kitchen is the aorta that makes the whole thing come together (there's a cardiologist somewhere who will love this joke). That is because the kitchen is the space families prepare meals together, friends gather over a bottle of wine, and kids pass through on the way to school. It's equal parts important workspace and fun gathering spot.
Keeping up with the market
Today's homebuyers no longer see granite and quartz countertops as a luxury item, but instead as a standard feature. The same is true of modern kitchen cabinets, complete with storage options to keep counters clear and the space organized.
These upgrades are necessary because there's a good chance that your neighbors have already made them. Even if you're willing to list your house at a lower price, most buyers are going to give your house far less consideration than one with a modern kitchen.
Here is the takeaway: if you're a homeowner who is thinking about upgrading their home and hasn't upgraded the kitchen, you should start there. Don't take our word for it! Most realtors agree: a kitchen remodel is where you get the most return-on-investment
(ROI) on your remodeling dollar.
Focus on these upgrades
There is a lot about your kitchen that you can transform. In this blog, we are focusing on the "quick win" type of upgrades, but it goes without saying that you always have the option to talk with a remodeler and run through options for taking down walls, adding islands, and opening the space up. They'll have other kitchen remodeling ideas for you, too.
Here's the order of things you should prioritize:
Cabinets
Your kitchen cabinets are the first thing that prospective buyers see. They're simply too large to be an eyesore. Most modern cabinets are built to be taller and more accessorized than older cabinets; look for that sweet spot of timeless color (white, grey, wood) with useful, non-gaudy pulls.
Countertops
Homeowners are looking for professionally installed granite and quartz countertops, and both have come down in price to the point where they make a ton of sense as a way to add value to your home.
Choosing between the two really comes down to aesthetics and features. Granite is as beautiful as it is durable, with natural stone veins running through it. But, many buyers prefer the chic, consistent look of quartz countertops, which fit with a modern style. Local kitchen remodeling contractors in your area can show you samples of each to help in your decision-making process.
Appliances
New stainless-steel appliances? Yes, please! Switching out the dishwasher, stove, and fridge can really make an impact on what buyers think about your home.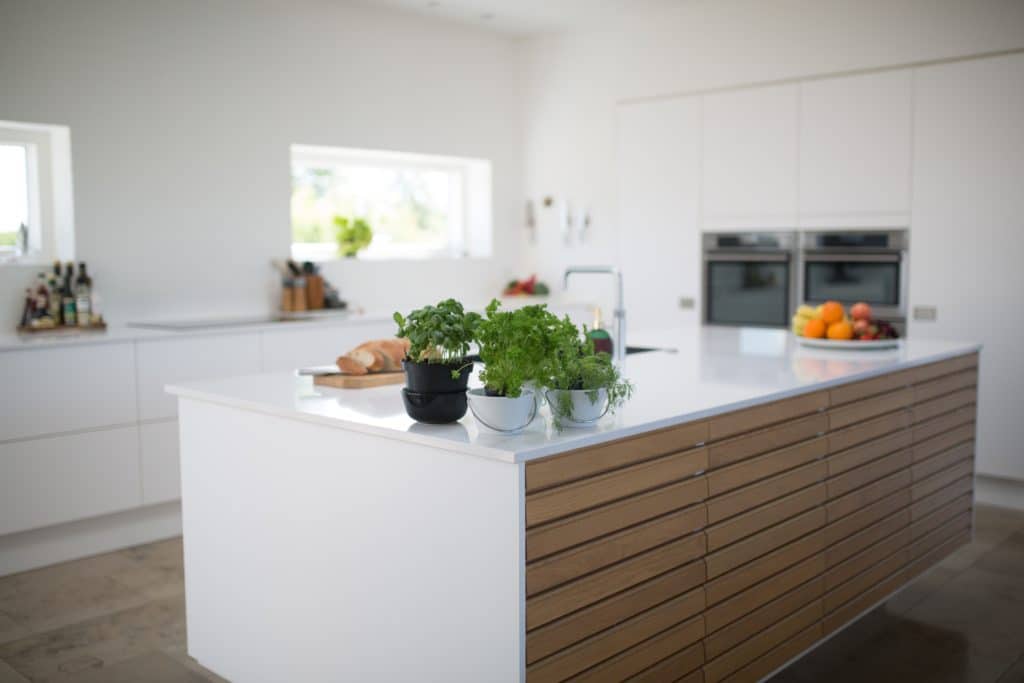 Getting started
Start by contacting local kitchen remodeling companies to talk through your plans and get a sense of how much your kitchen upgrades will cost. You can also consult with your realtor to determine if the remodeling matches trends in your area and will actually add value to your home. From remodeling kitchen cabinets to installing new countertops, you're on the path to have both a value-boosting kitchen and a space you can enjoy in the present.
About the author: Samantha Jones is the content specialist at Superior Stone and Cabinet, a home remodeling company located in sunny Arizona. When not in the office, Samantha really enjoys gourmet cooking and traveling with her pup. She is also an avid reader. 
Tags: DIY, kitchen renovation, new home