Supporting Charities Across Delmarva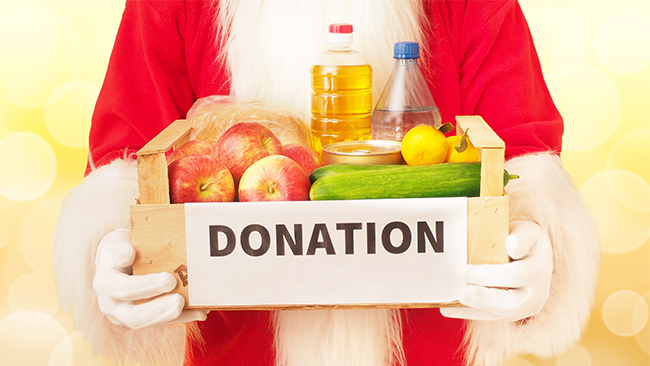 The Christmas season. Referred to as "the most wonderful time of the year," often brings out the best in us. It's the season of giving, not only of gifts but of charity and kindness as well. It's a time when individuals and businesses alike share what they have with those in need. Just like you, we at Atlantic Millwork take pride in our local community and strive to make it a better place.
Partnering With Delmarva Charities
Since 1991, Atlantic Millwork & Cabinetry has called Delmarva home. Our goal has always been to better serve everyone. Besides providing excellent service, part of this goal includes giving back to the community around us. We believe it is our responsibility to support charities all over Delmarva.
That's why we've partnered with some fantastic charities across Delmarva, including:
Click here to see more charities we support
We Believe In Supporting Our Community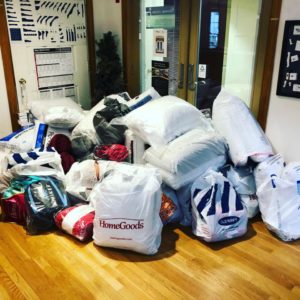 Recently, we had the opportunity to work together with our local community for a chance to make a difference in the Cape Henlopen school district. This initiative, known as Sleep in Heavenly Peace, provides pillows, blankets, and bedding to homeless children in the area. What began in 2016 as a combined effort between charitable individuals and organizations, has grown to surpass over 700 donated bedding supplies last year! We've proudly been a part of it ever since the beginning.
However, it takes more than one person or business to truly make a difference. We are glad we can work together with other companies and you to make our community better. That's why we are thankful for all the help you provide, not just during the holiday season, but year-round as well. When we all work together, we really can bless Delmarva with a spirit of joy and generosity.
If you would like to continue helping our community throughout the year, follow us on Facebook so that you can stay up to date on new events. We regularly post updates to new and annual charity happenings going on in the area.
Thank you and Happy Holidays, from Atlantic Millwork.