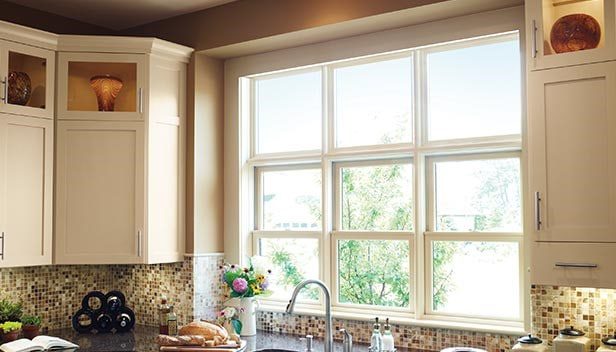 Does it cost an arm and a leg to heat your home in the winter and cool it in the summer? It shouldn't! It's time to talk about upgrading to new energy efficient windows.
Do you need new windows?
If your home feels drafty, it might be time to upgrade your windows. Drafty windows let in outside air making it nearly impossible to regulate the temperature inside of your home. Leaky or drafty windows can also let in excess moisture making your home susceptible to mold, mildew, and water damage.
How to check if it's time for new windows: