Written by Louise Weston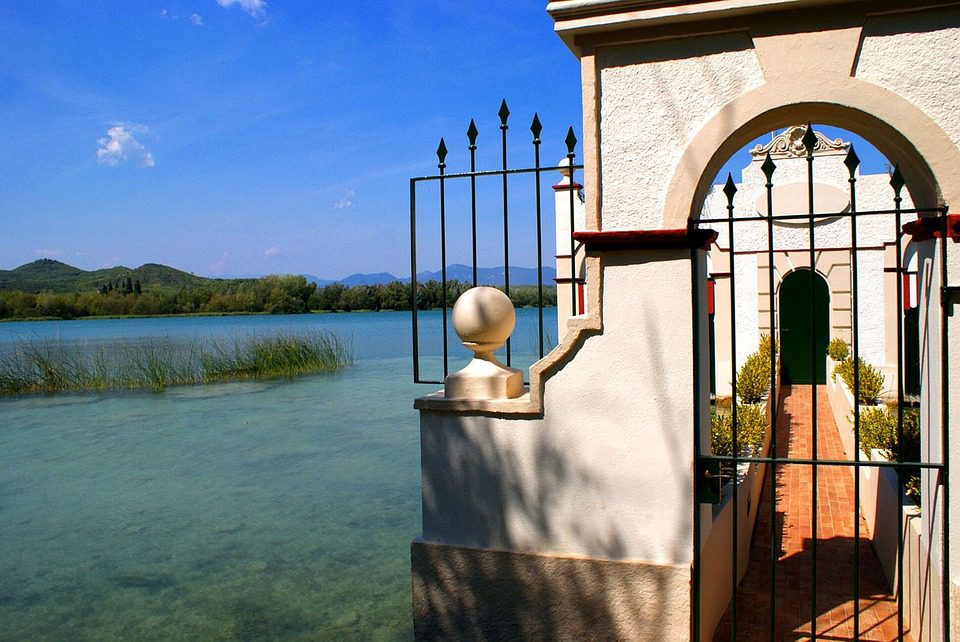 Designing an aesthetically beautiful waterfront home starts with considering the house's placement relative to the water. Having buildings or facilities near the water (like a dock) make the house more convenient for water activities and generally raises its value. On the other hand, having infrastructure that maintains a certain distance from the water means less vulnerability to flooding and saltwater-related wear-and-tear. It's just a matter of personal preference.
Almost any architectural style will work for waterfront homes. What's important is how the design of a home takes advantage of the fact that it's on a picturesque waterfront. In other words: great views are a must. If you don't have plenty of windows or at least a balcony that's overlooking the water, what do you need a waterfront home for? There's nothing like waking up in the morning and peacefully having your morning cup of tea or coffee while seated on a balcony that's pointed at the coast.